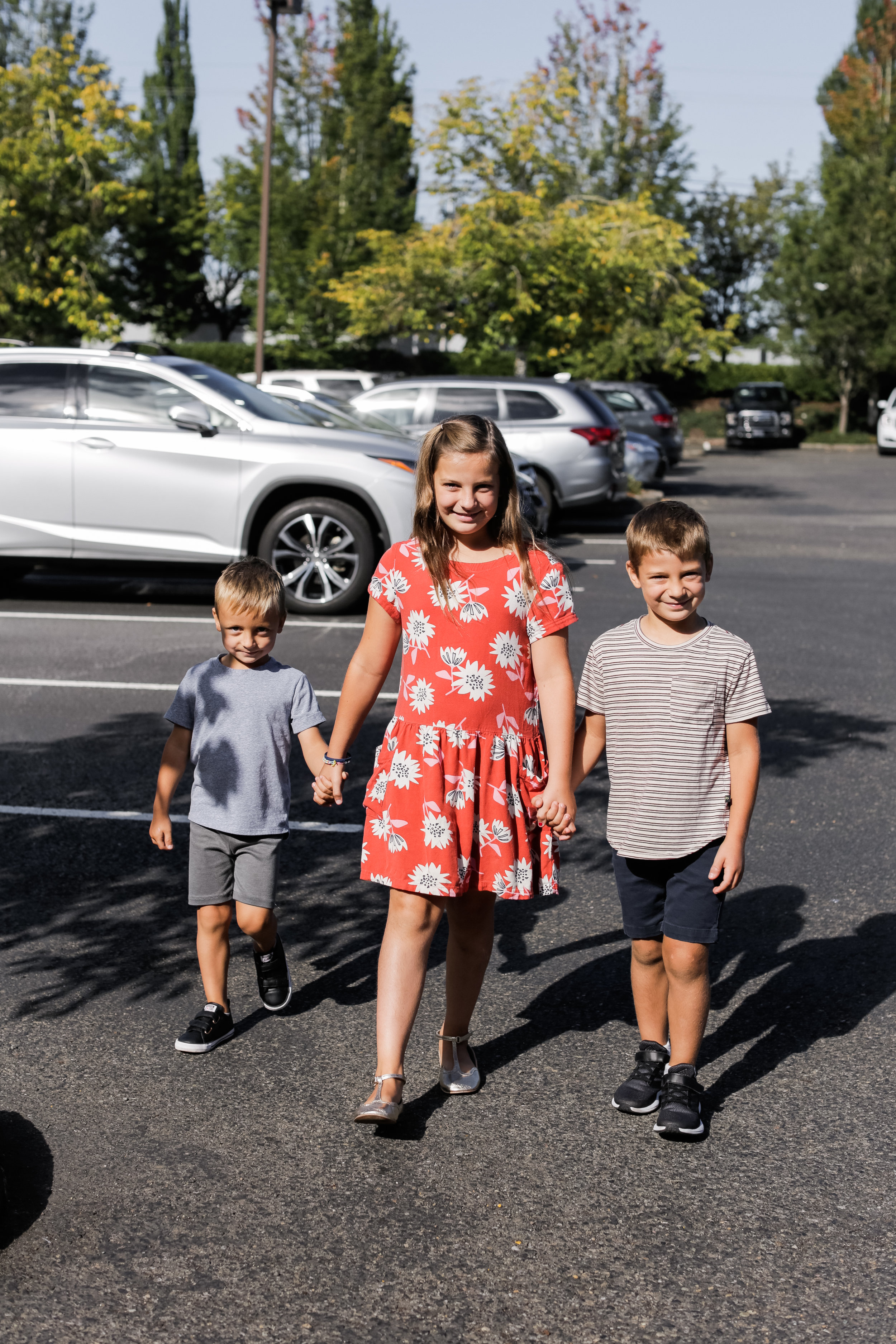 With the start of a new year, we are excited to relaunch Kids Bible School. KBS is specifically designed to relate to kids and students on a level that is most relevant and engaging to them. It is our goal for every kid to realize that Jesus loves them and has an incredible plan for their lives.
KBS begins Tuesday, September 24 at 7 PM and runs through the school year.
Ages 5 - 12 welcome!
Every Tuesday evening begins with an all age praise and worship session, after which, students then split up into their appropriate classrooms. With a small classroom approach, it gives every teacher a chance to connect with the kids on a personal level and engage in their questions in a more meaningful way. Consider this a small group for your kids. Each week is filled with a prayerfully planned lesson, Bible story, craft or activity and a take home activity for students to apply and practice what they learned.
We consider it a great privilege to be leading this generation of children into a discipleship process that leads kids towards spiritual health and growth in learning the basic principles of the Bible. But we can't do it without your involvement and commitment.
When registering your kids to KBS, you are committing to bring them consistently to classes. This will help build a bond and trust with their teachers as their grow in faith together.
Any changes or notifications will be sent out via text messages to a mobile number provided in the application.